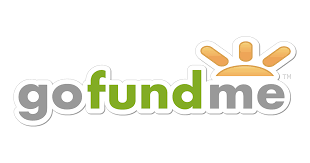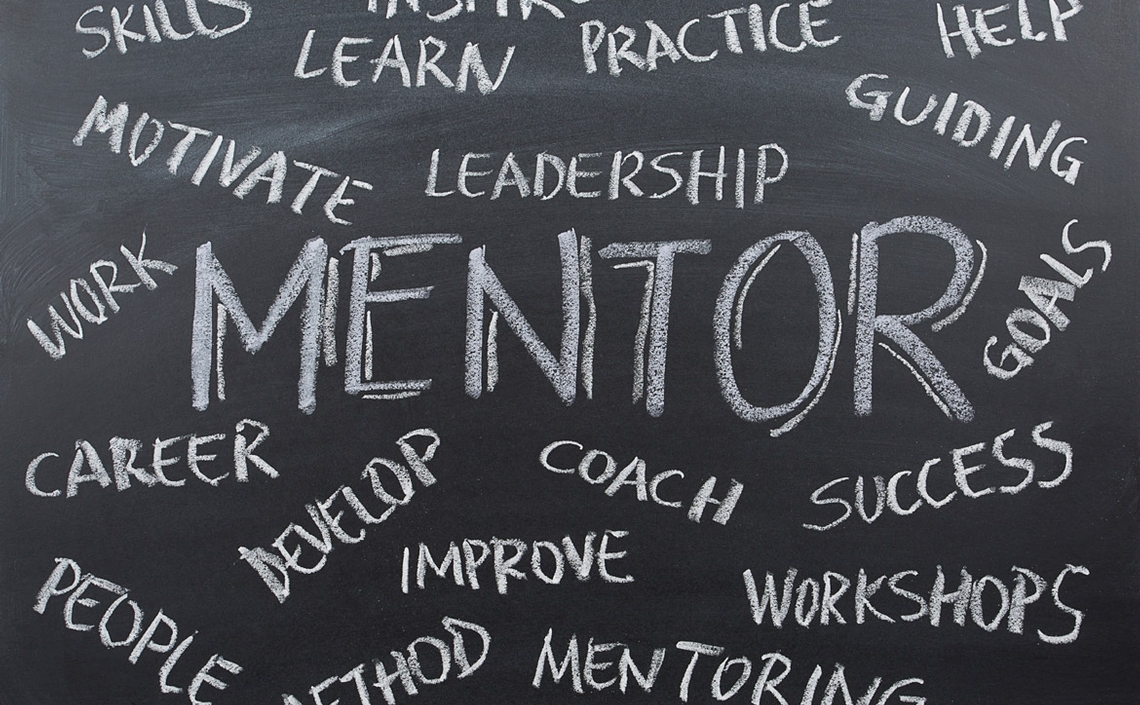 Akea's Heart will continue to raise awareness about Diffuse Intrinsic Pontine Glima (DIPG). DIPG is an aggressive type of childhood cancerous tumor in that forms in the brain system.
Mommy wake up song and video by lex dime is inspired by my children's book about domestic violence. check it out below!
Maya is an 8 year old girl who has witnessed her mother being abused by her step father. Many times adults believe children are unaware of the abuse that takes place within a household, but often times children are too afraid to speak up. This book explores the thoughts and feelings that Maya has developed as she witnesses the abuse endured by her mother.
NBC10's Randy Gyllenhaal learns Pearson's past and how she is using it to protect young victims though her organization Akea's Heart. Published at 7:48 AM EST on October 26, 2017